Crystal Clear Waters Made Easy
Pool and Spa Care Solutions
Enhance Pool and Spa Maintenance with our Water Care Products
An excellent water care routine is imperative to the safety and enjoyment of your backyard water features. Swimming pools must be cared for on a daily, weekly and monthly basis to ensure that the water is sparkling and clean, not to mention that the system is performing efficiently. We have a wide selection of both salt and chlorine swimming pool water care products from Dazzle that can help you enjoy your backyard water features to the absolute fullest.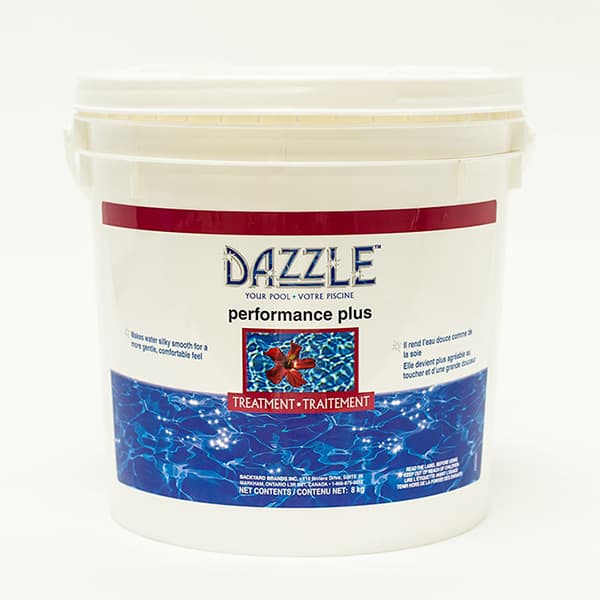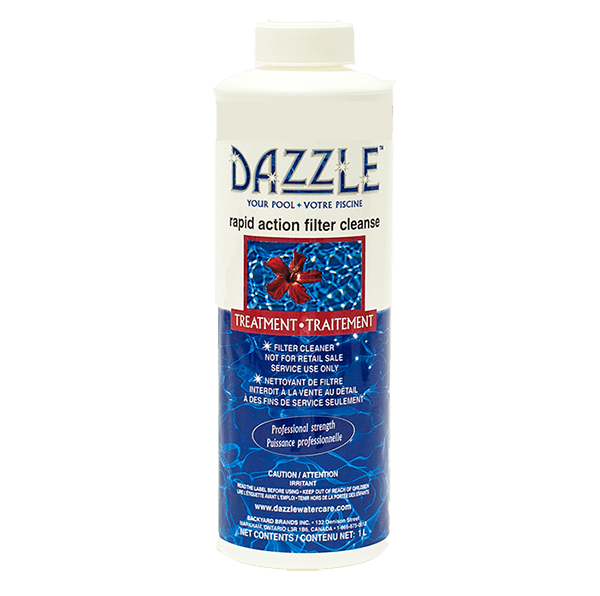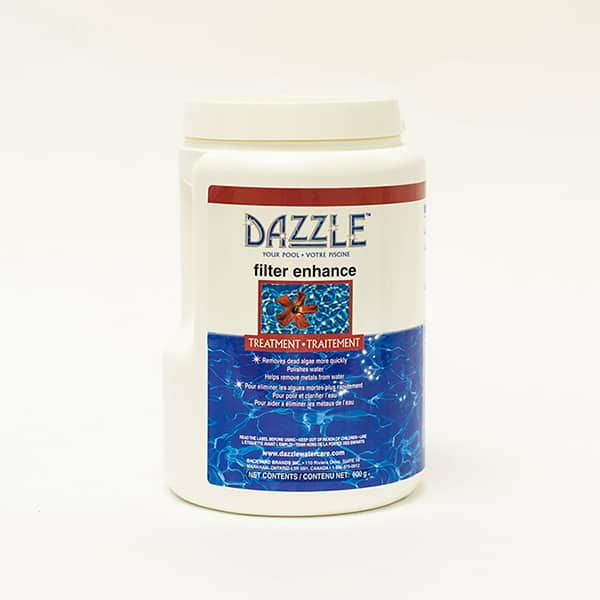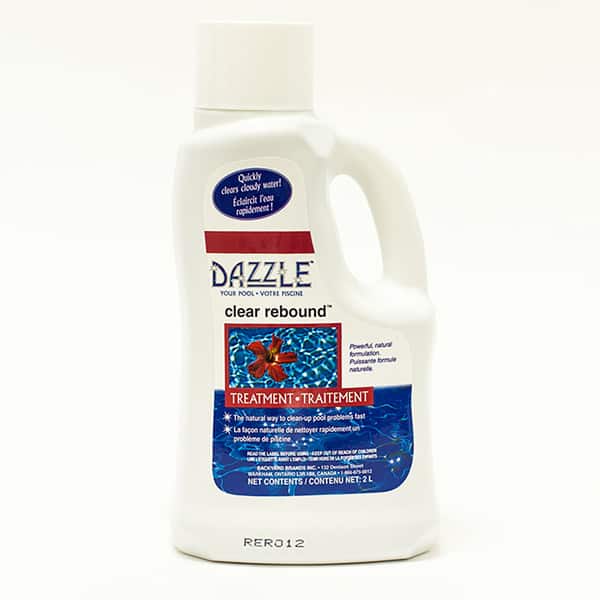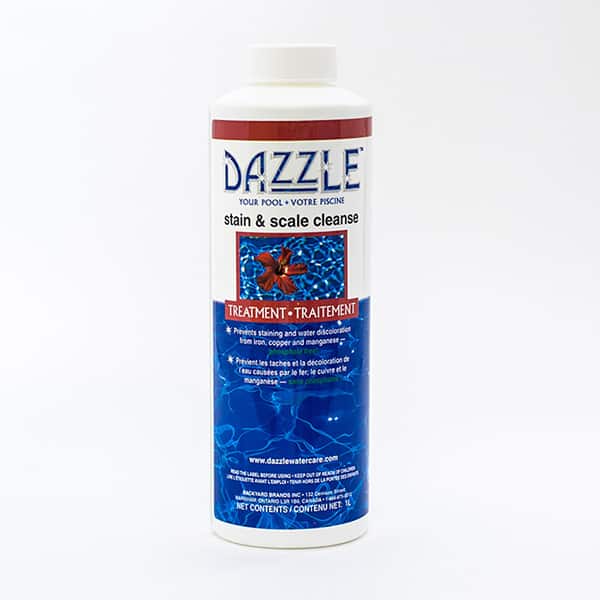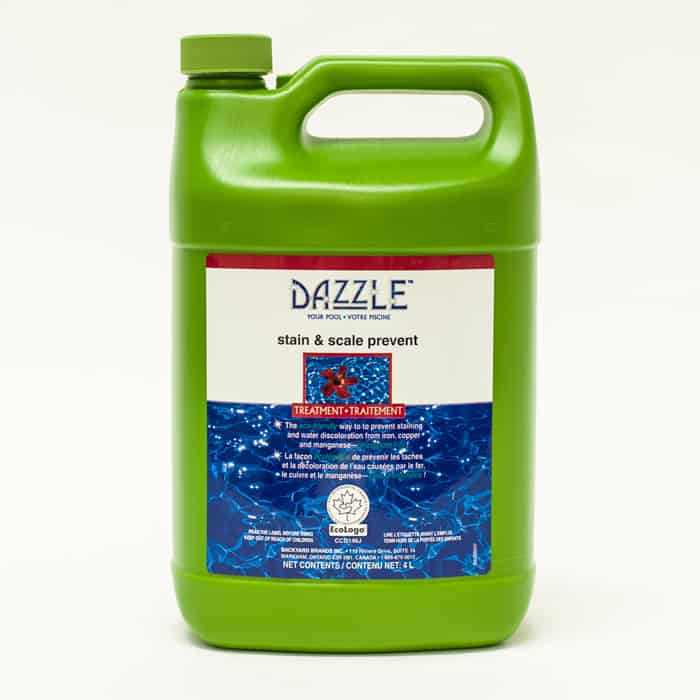 Algae Prevention & Destruction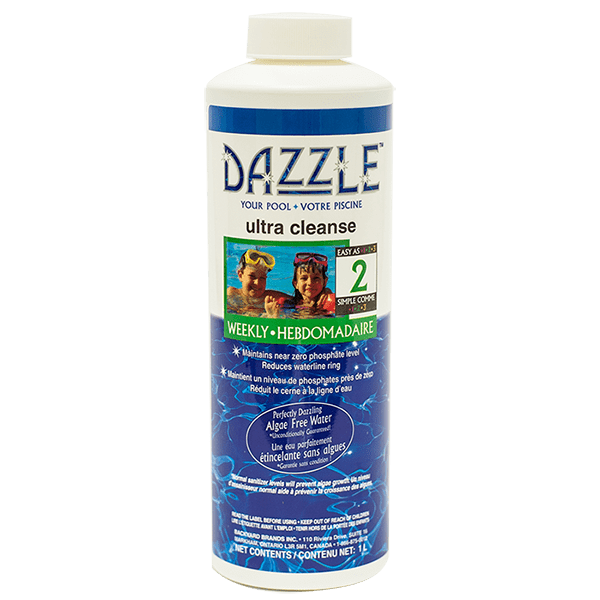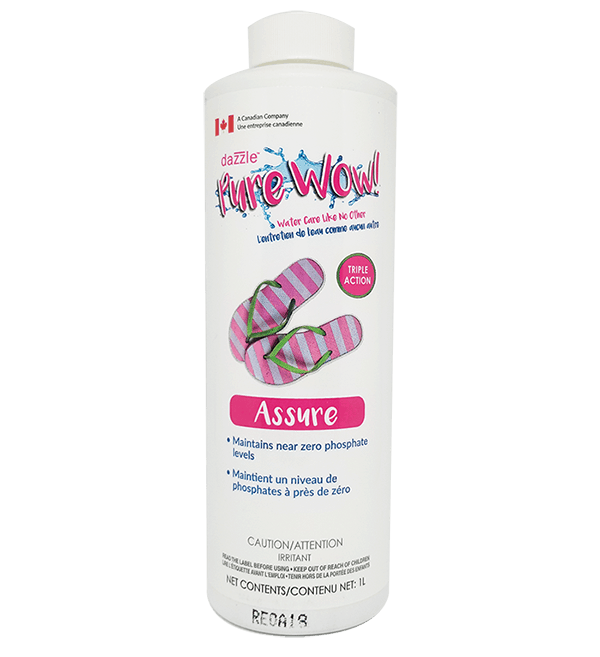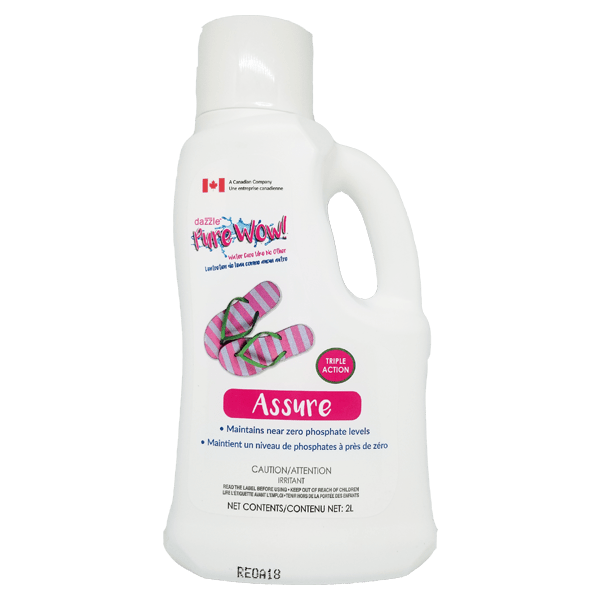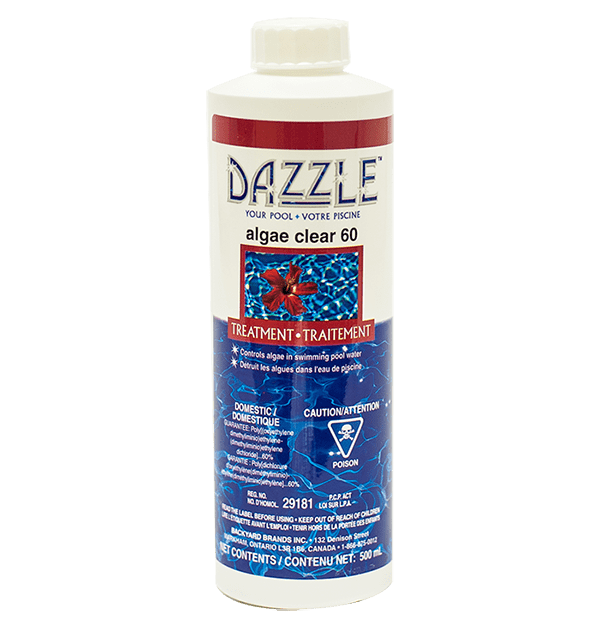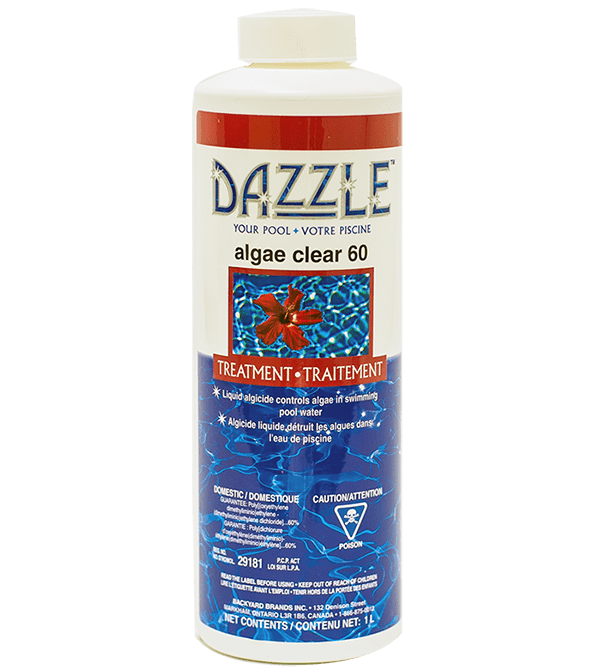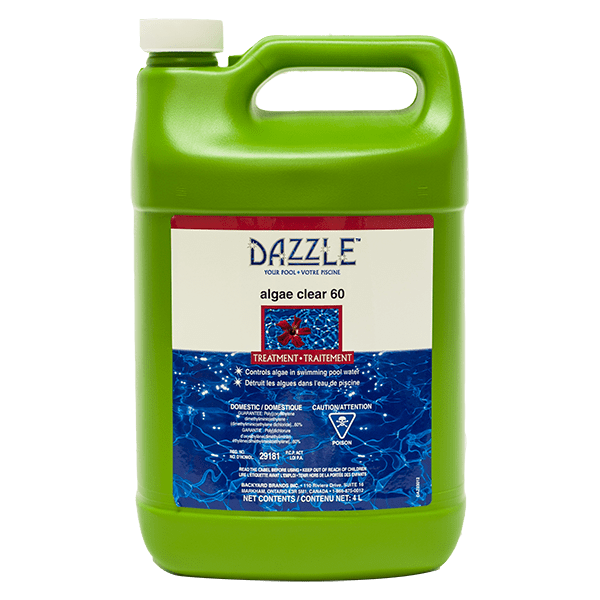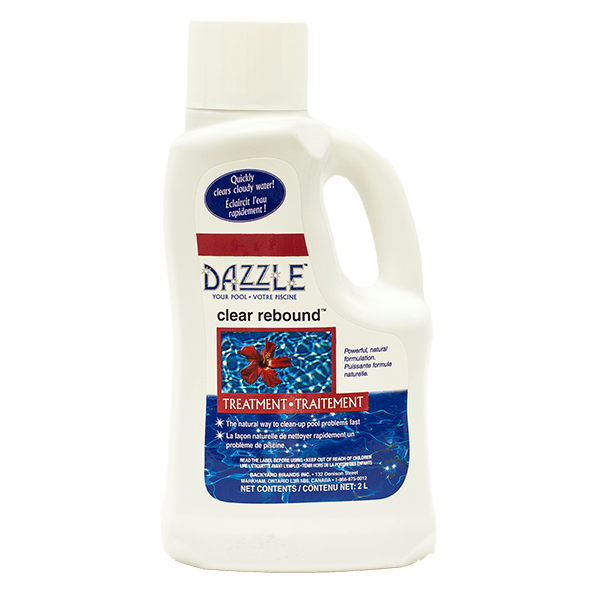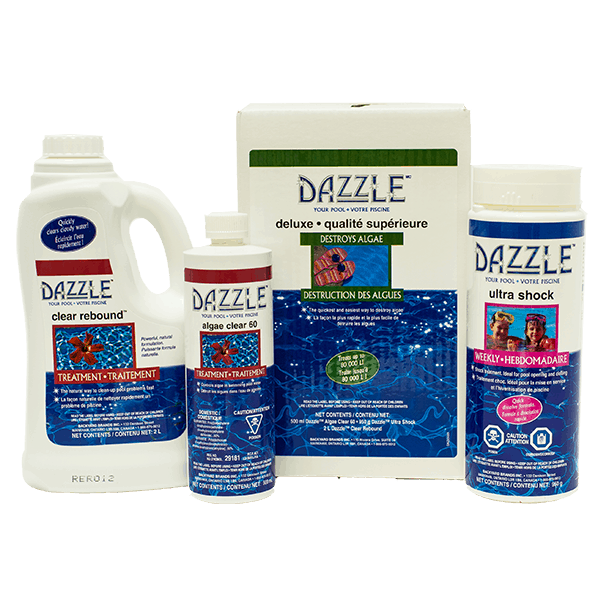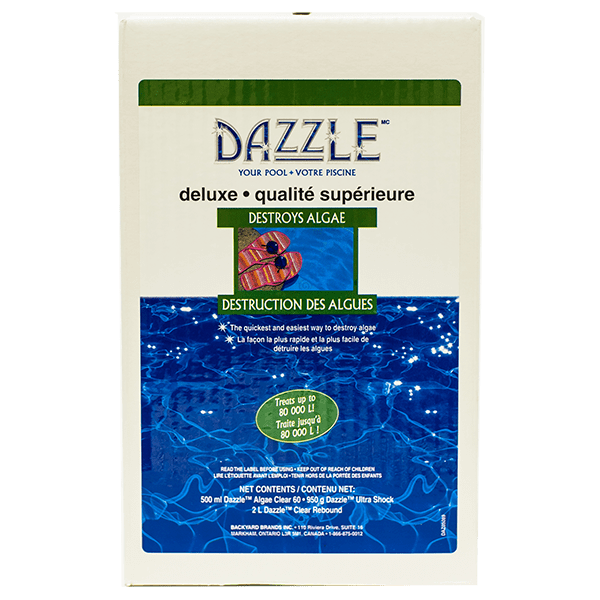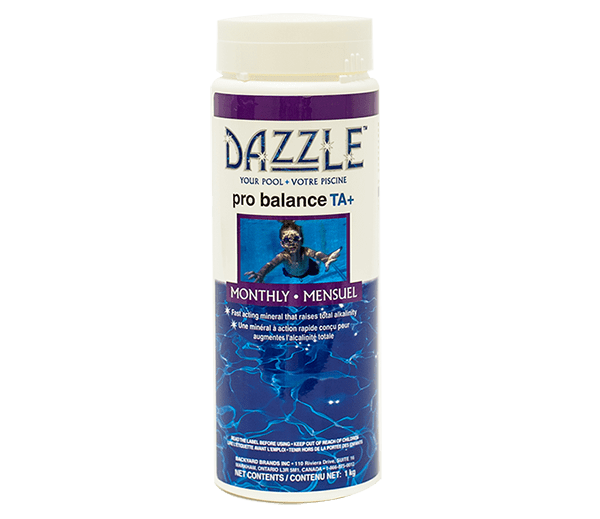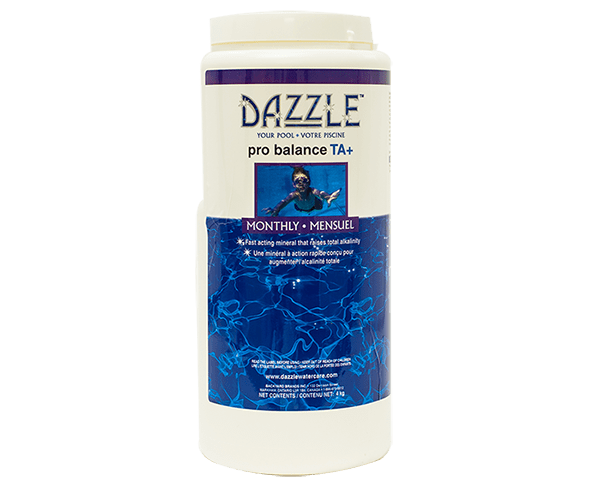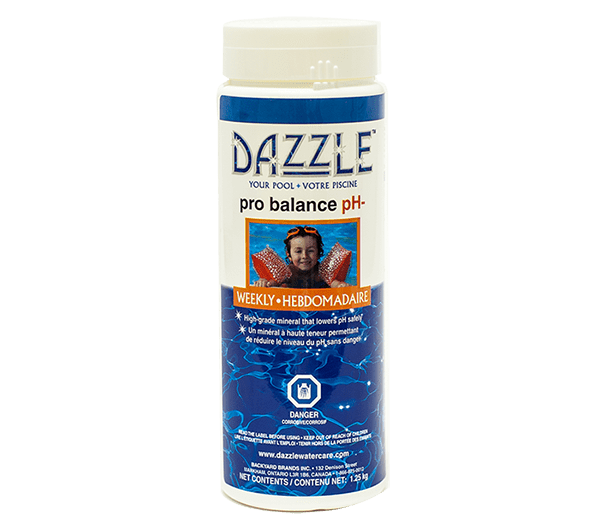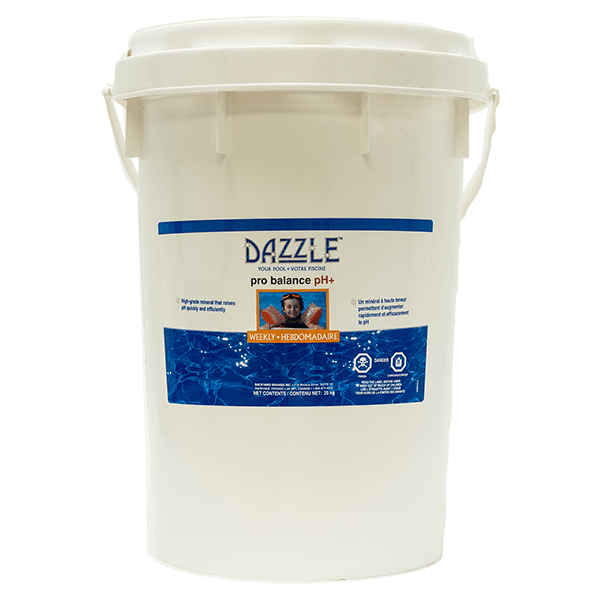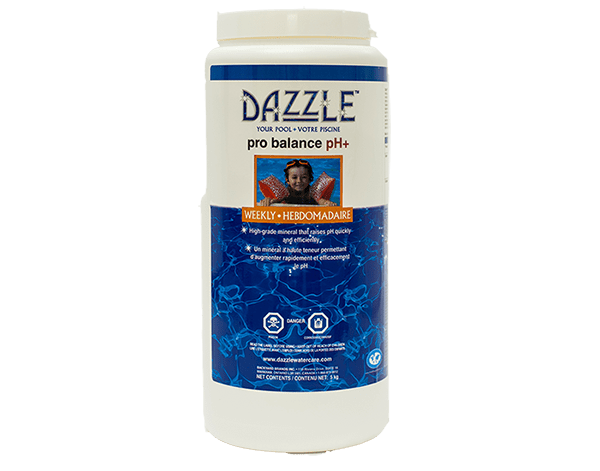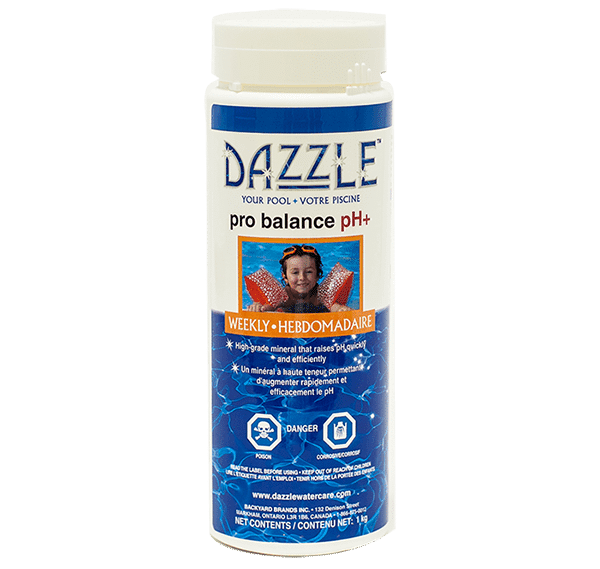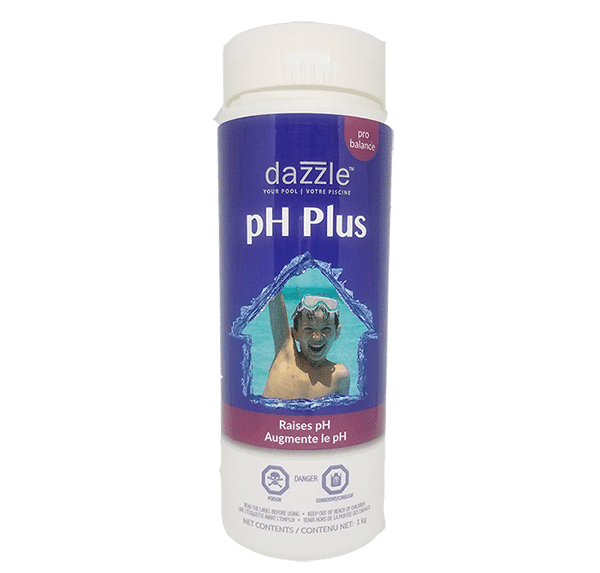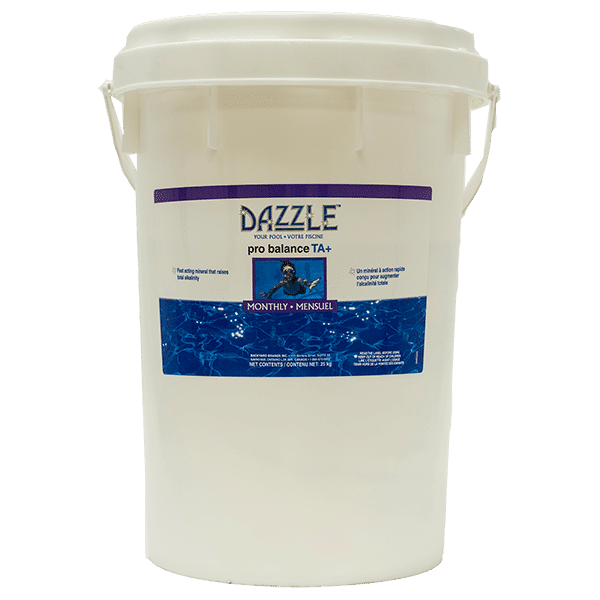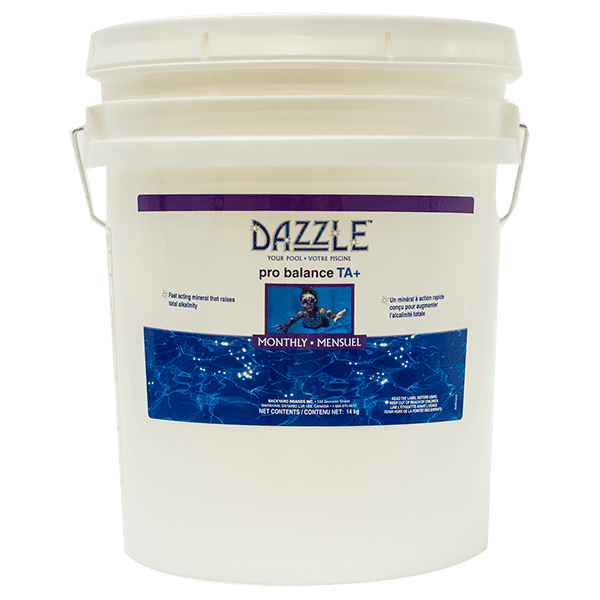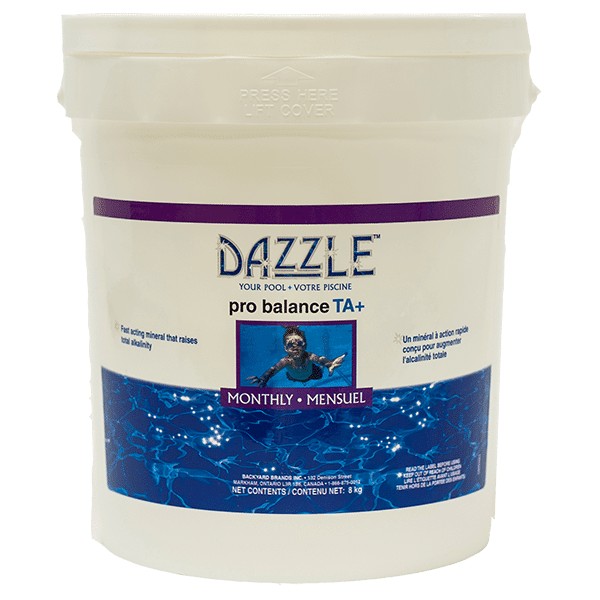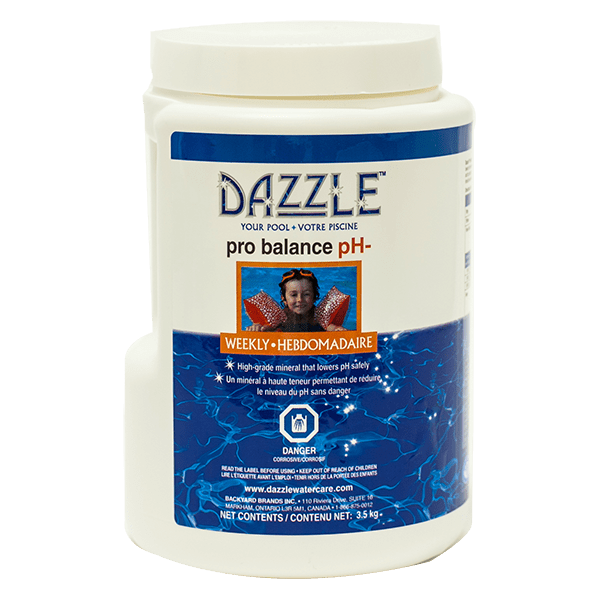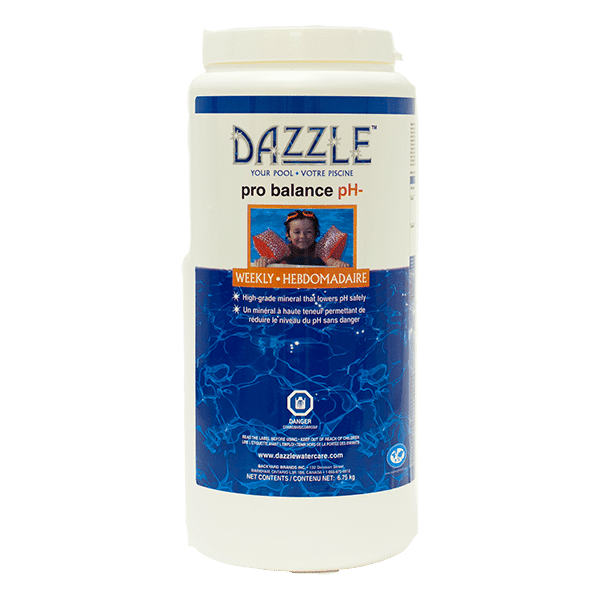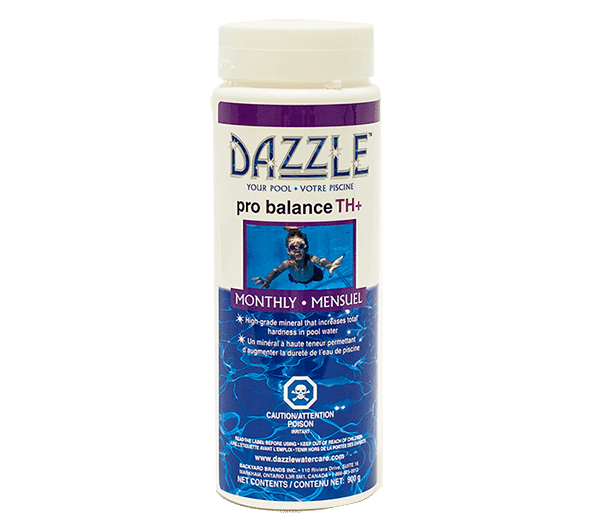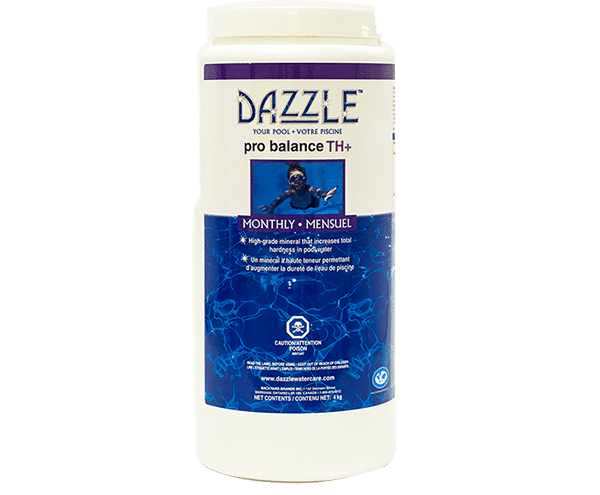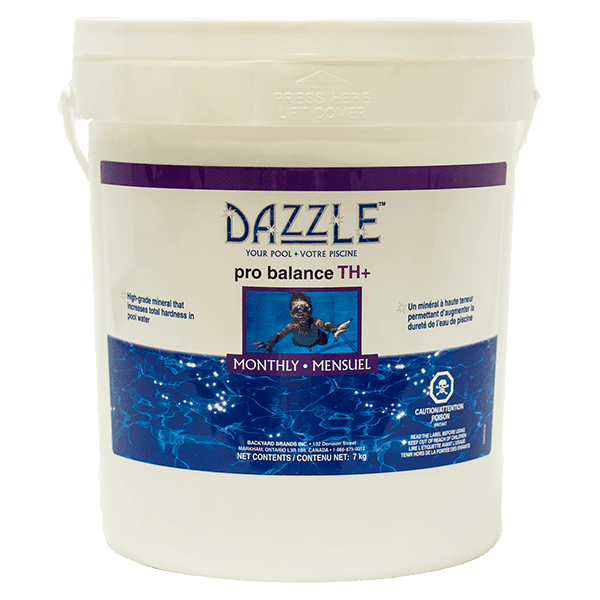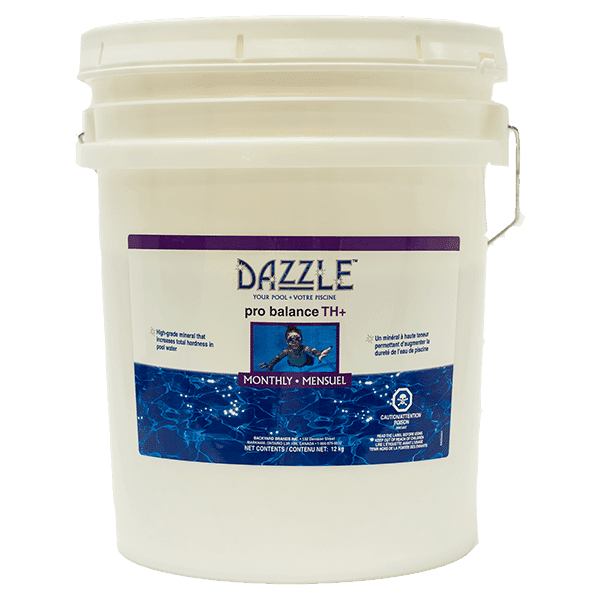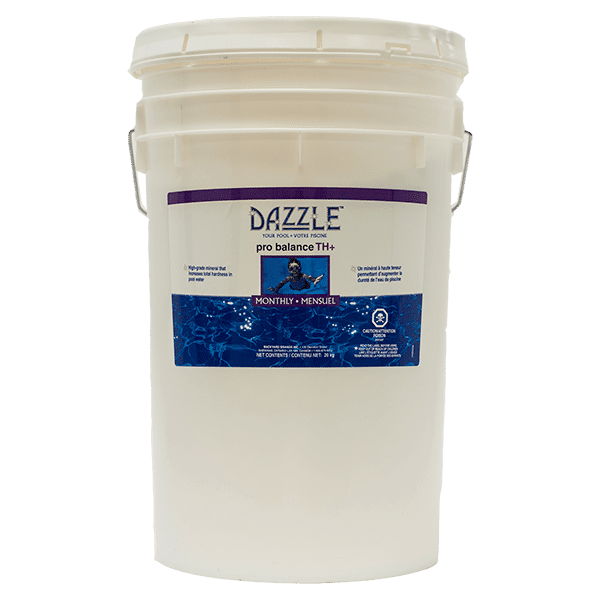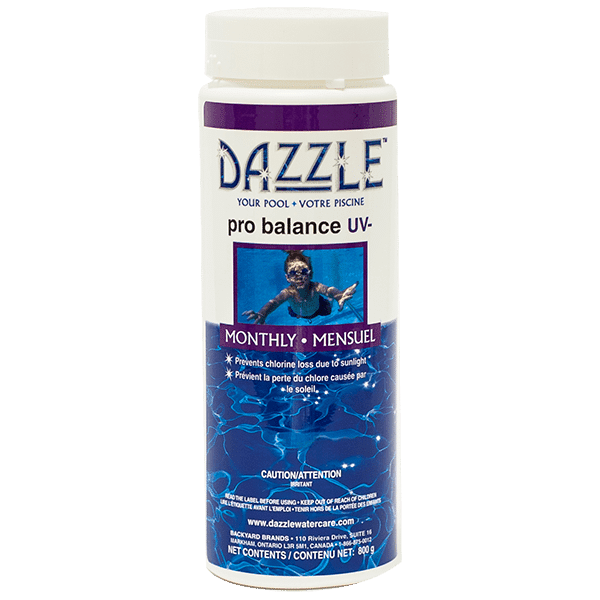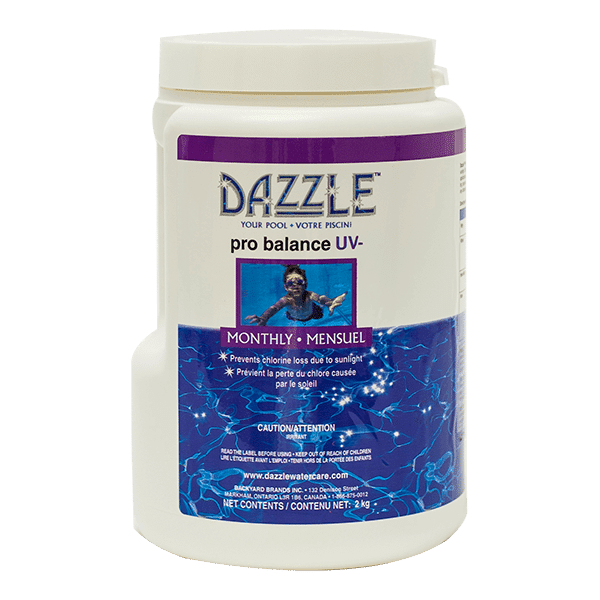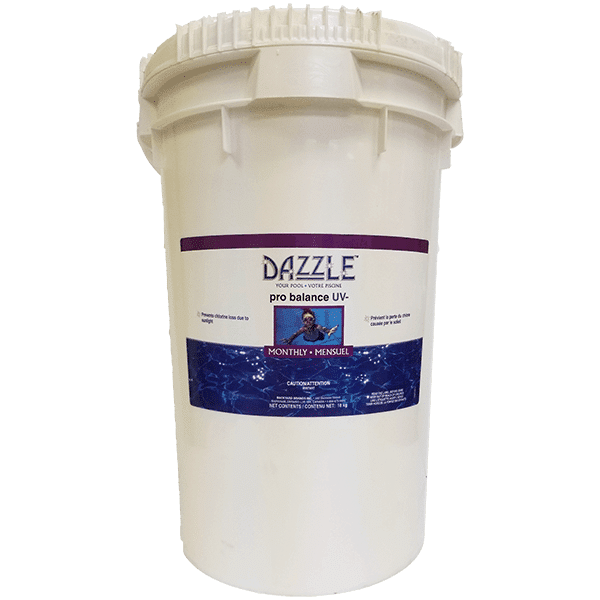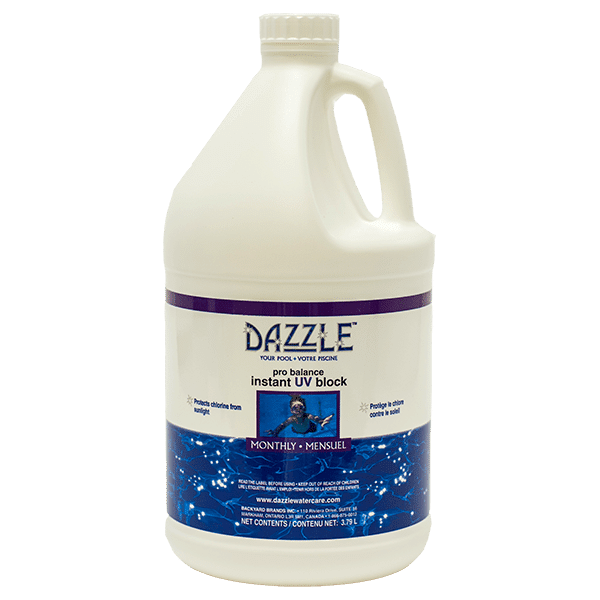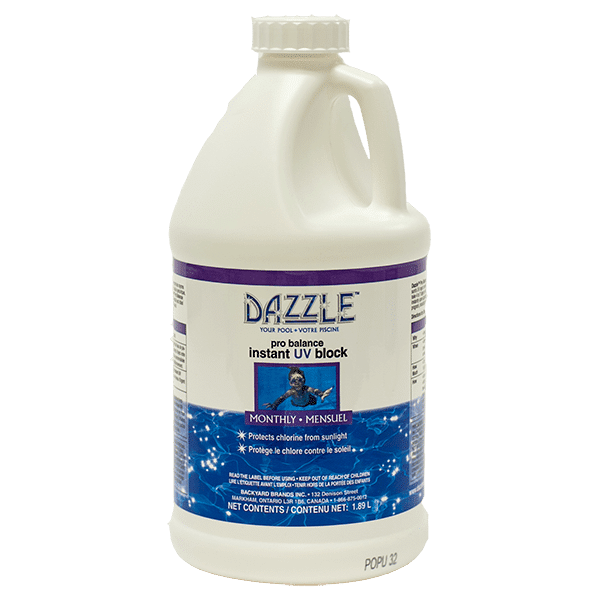 Pure & Simple System Products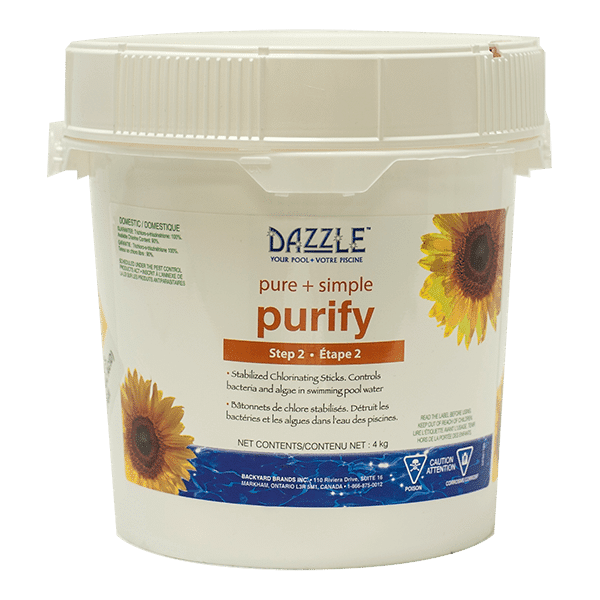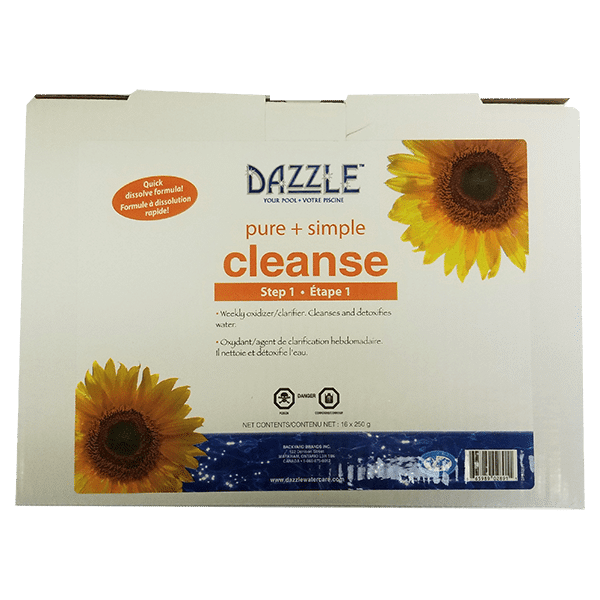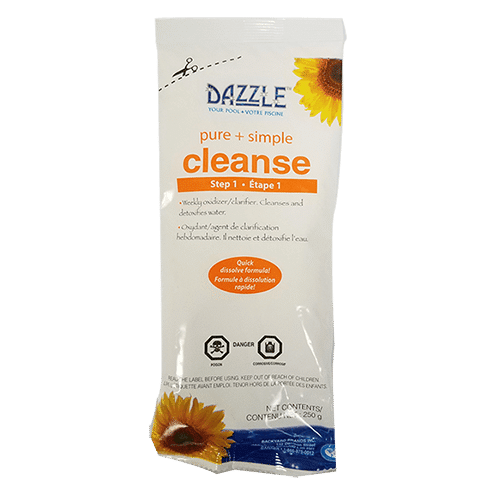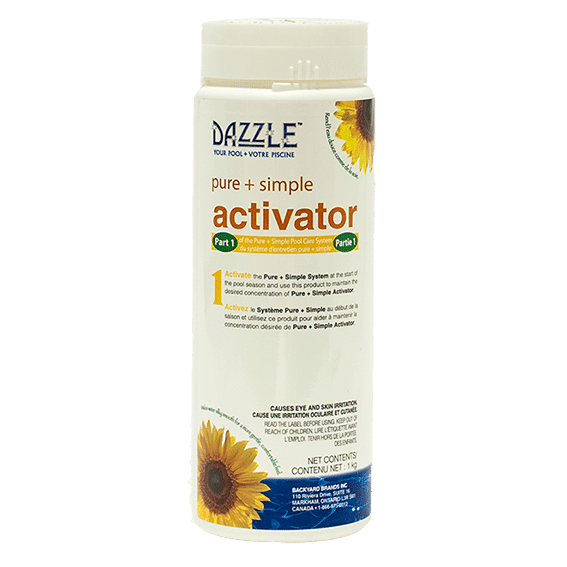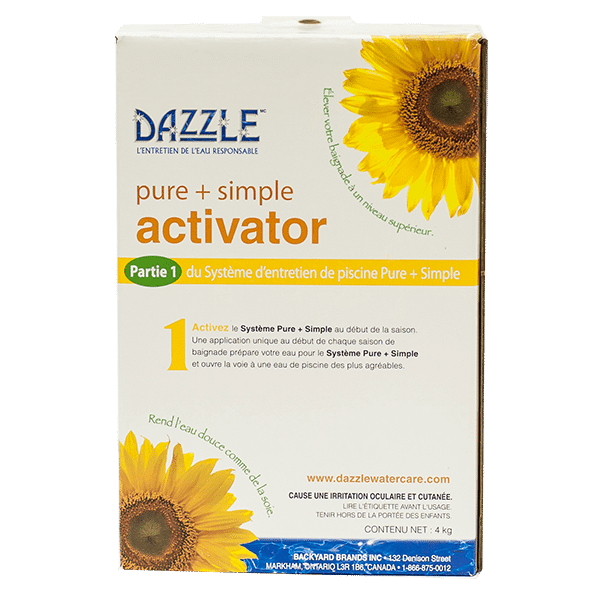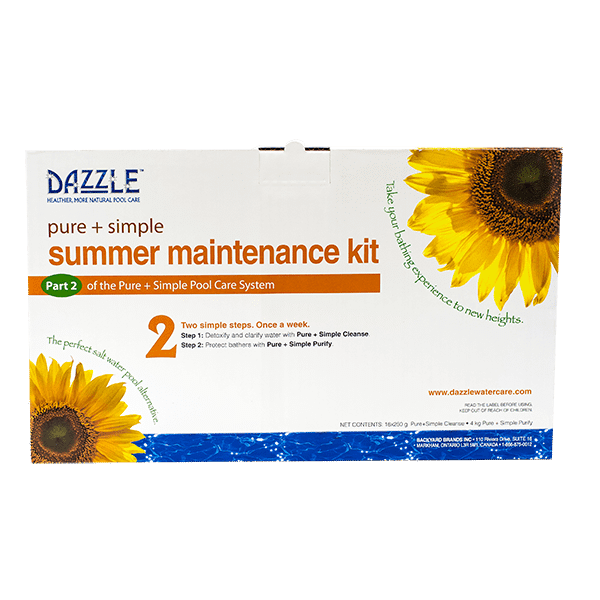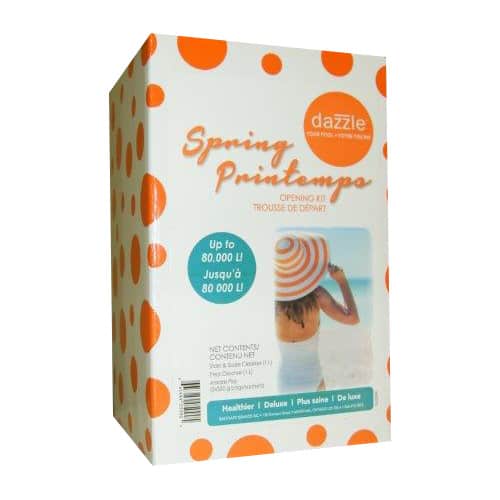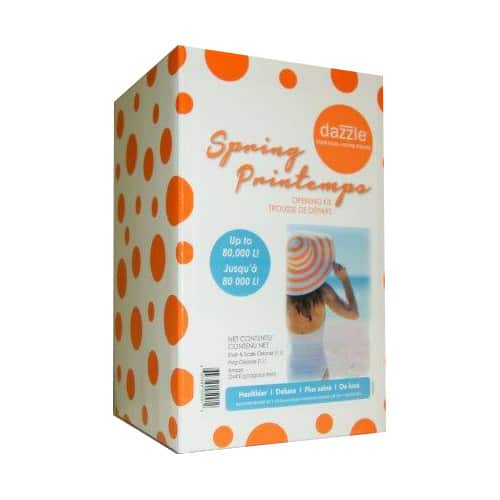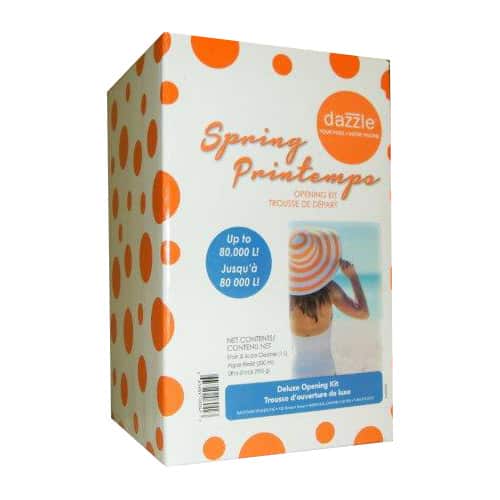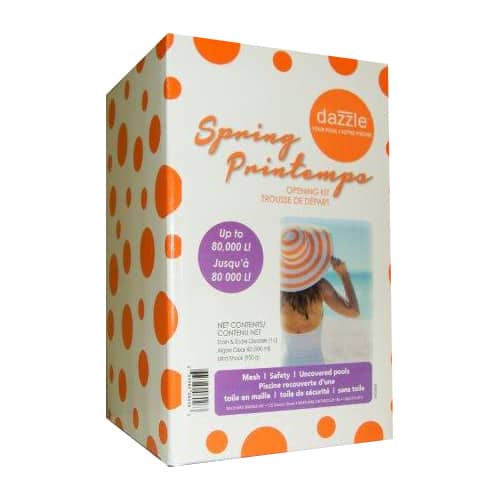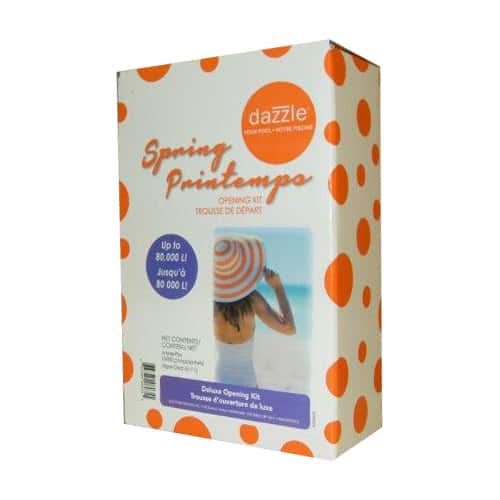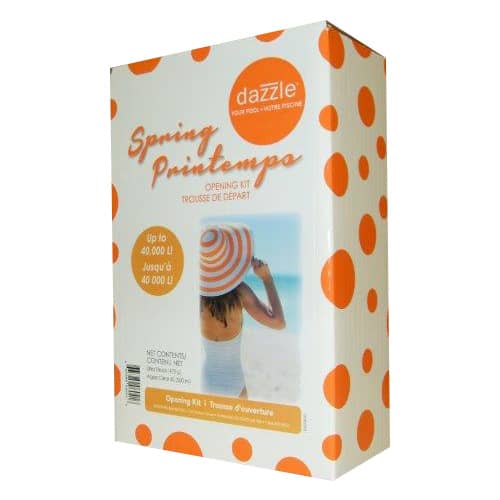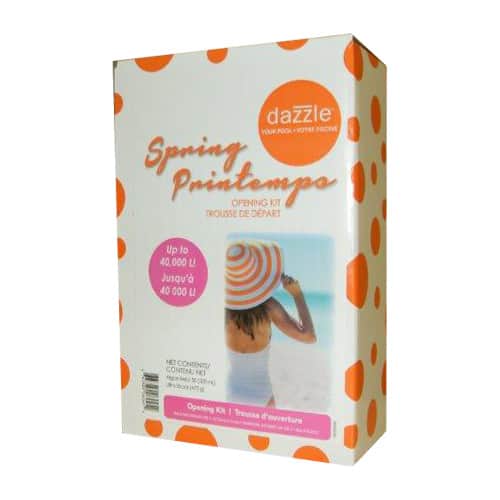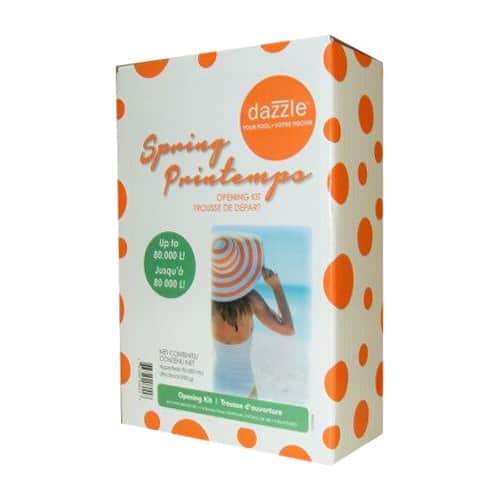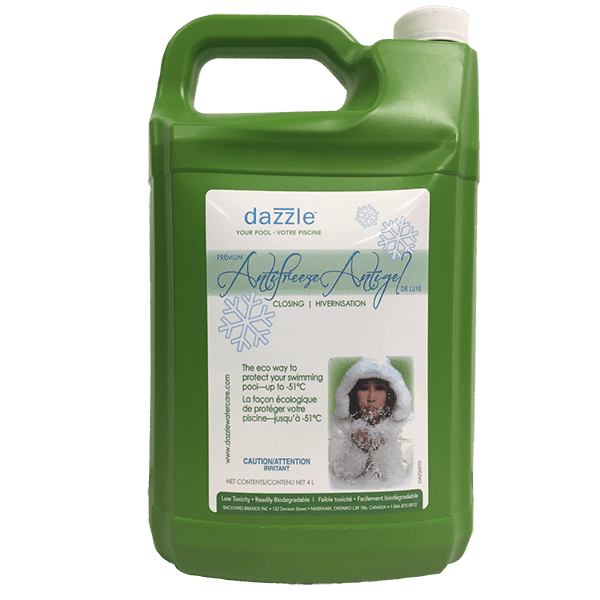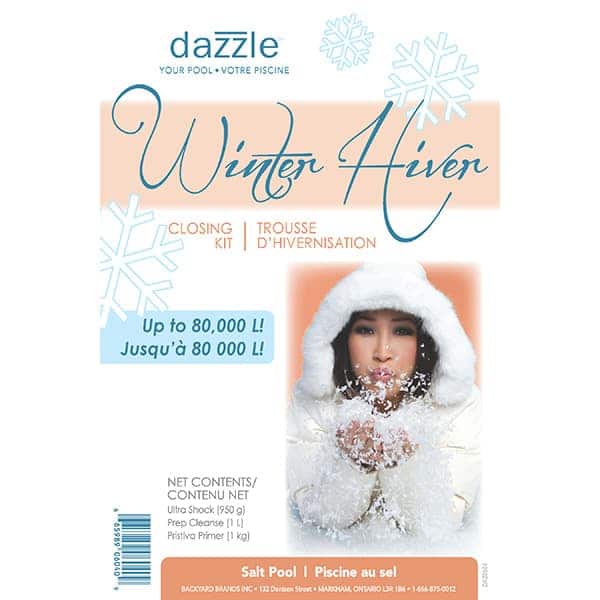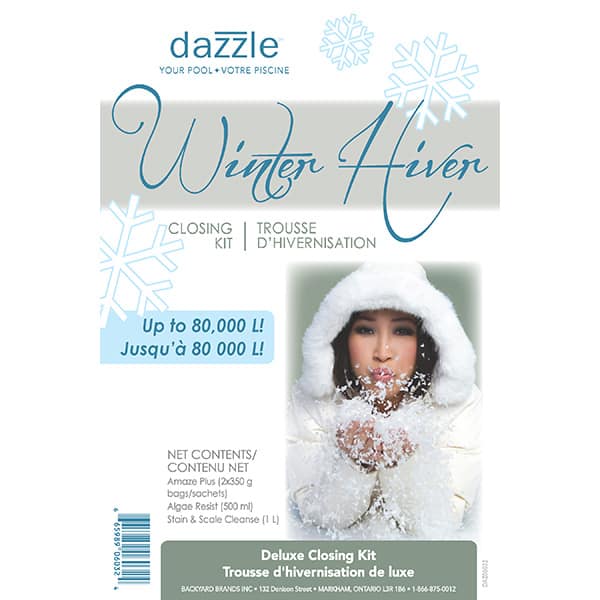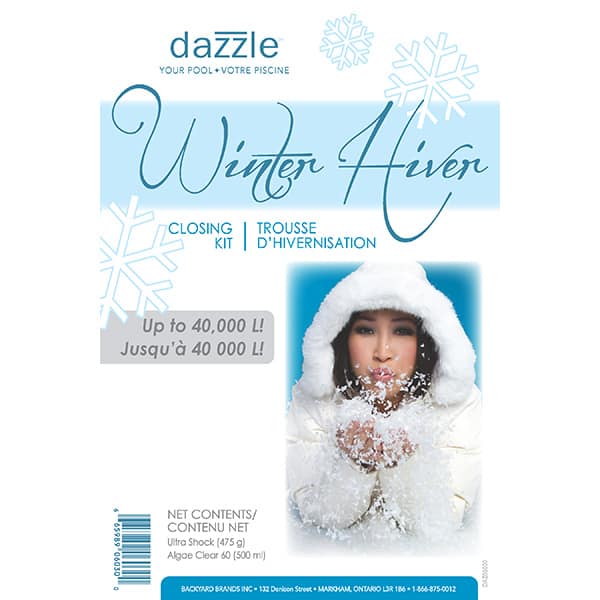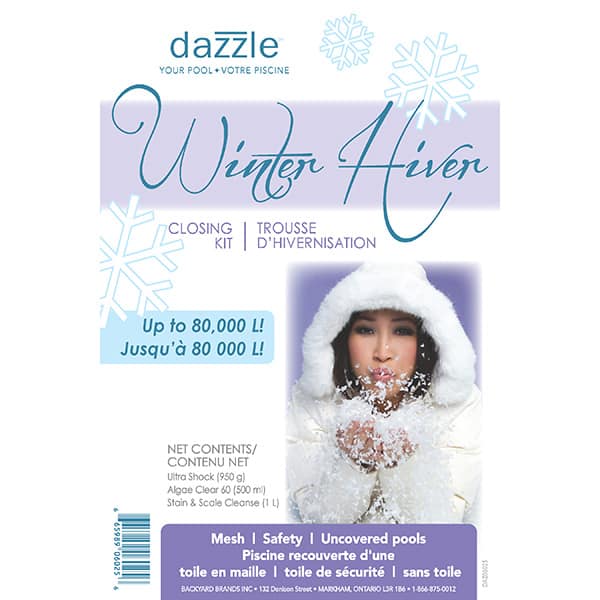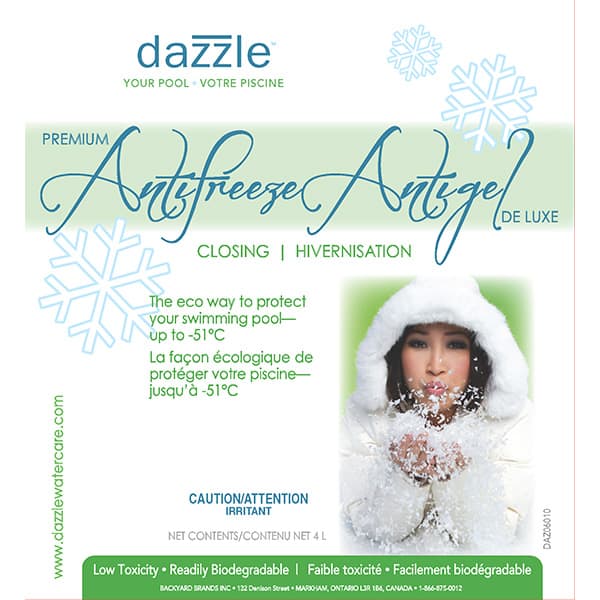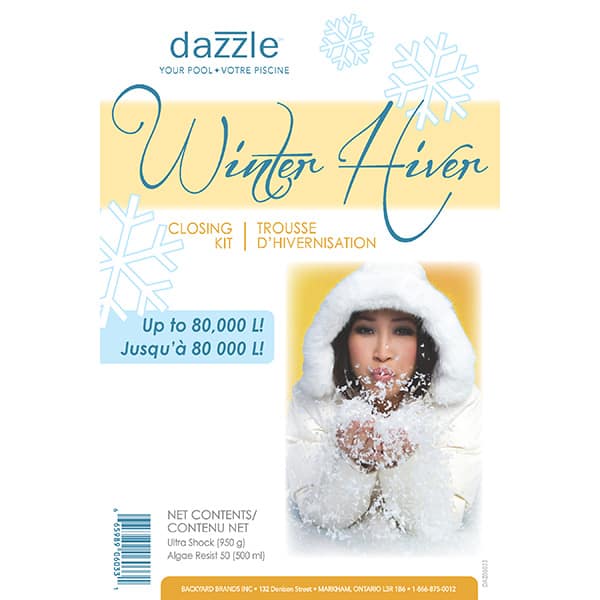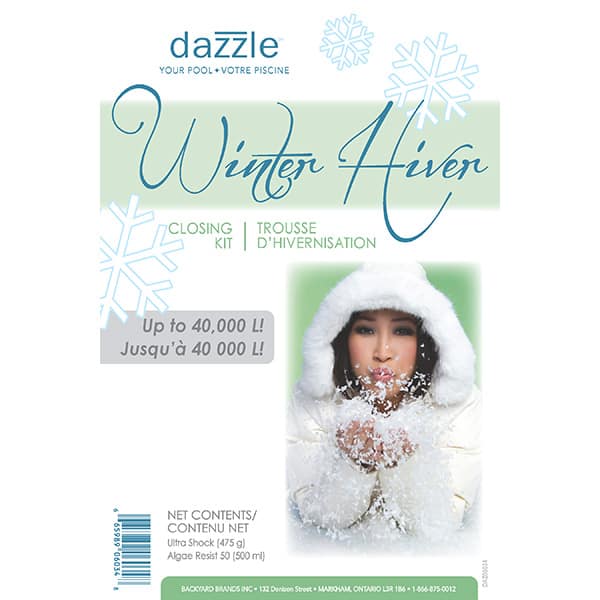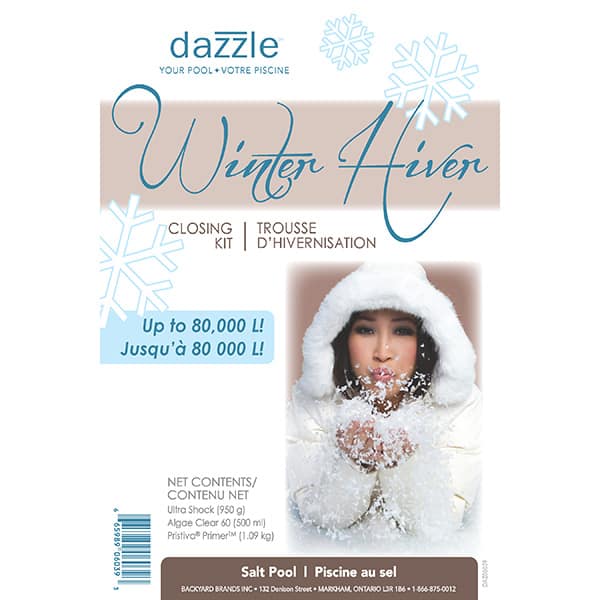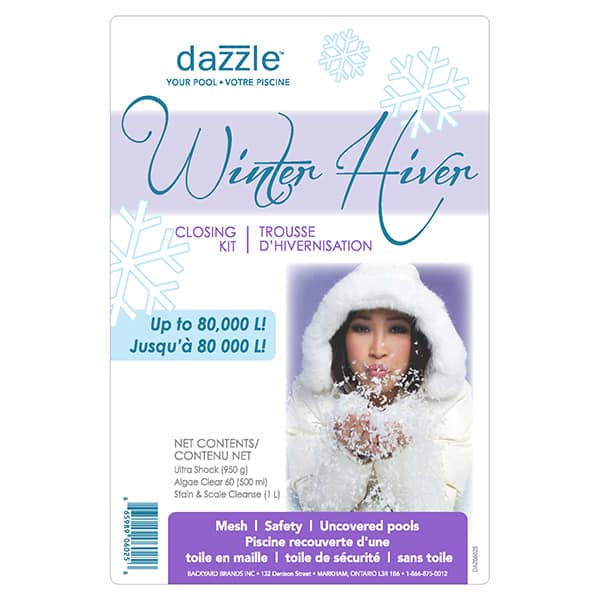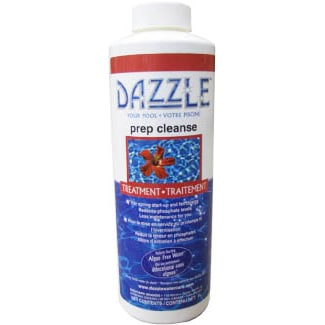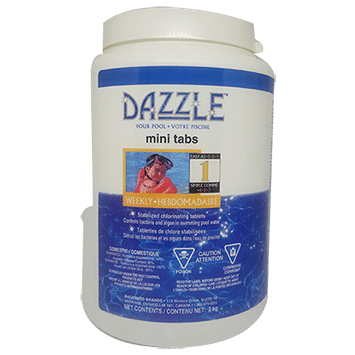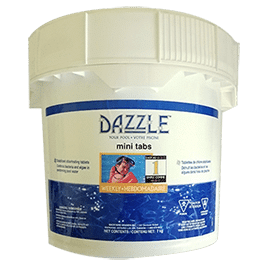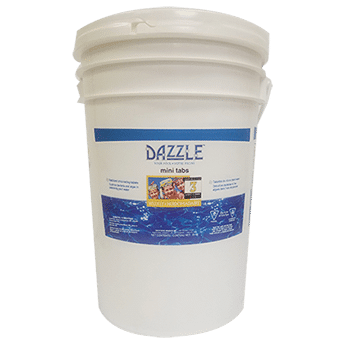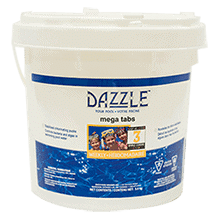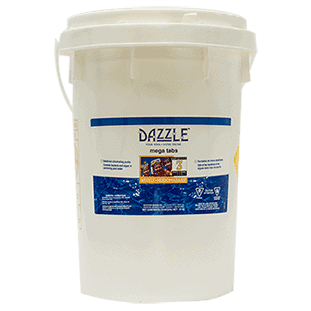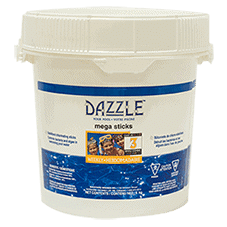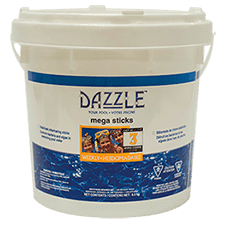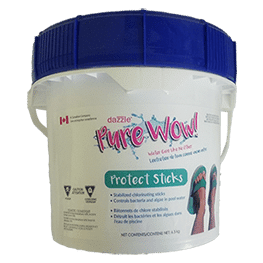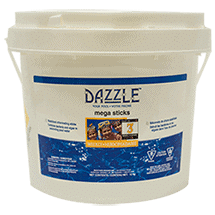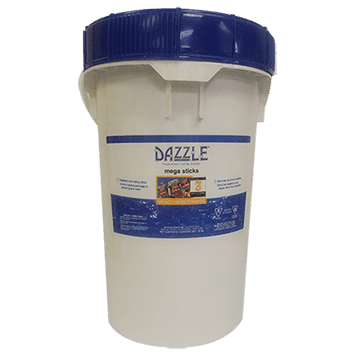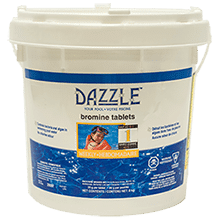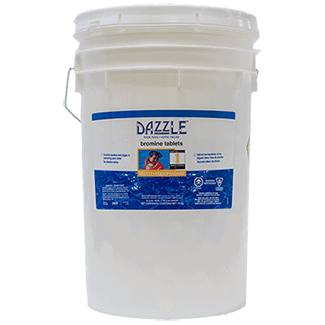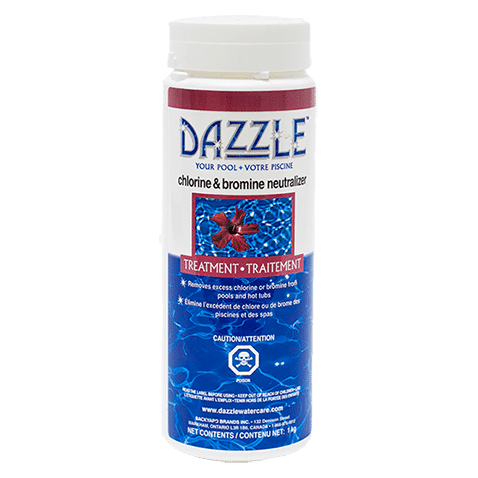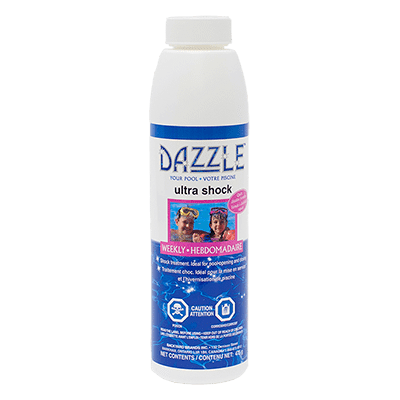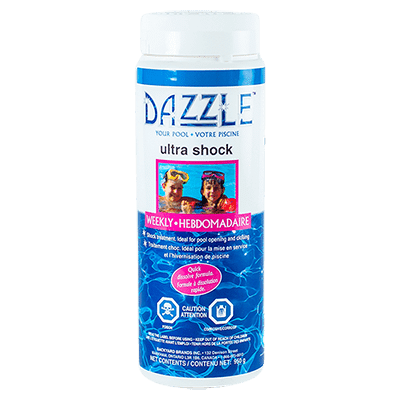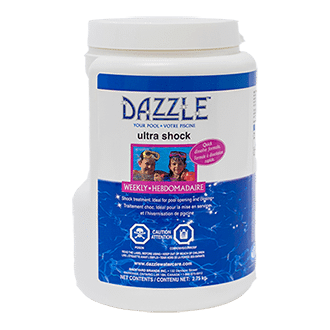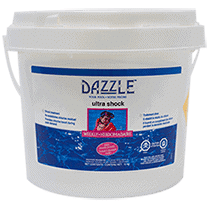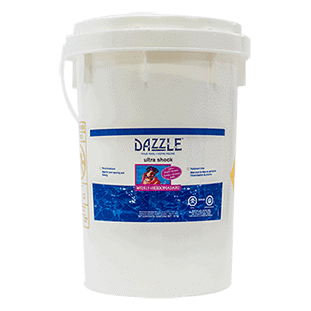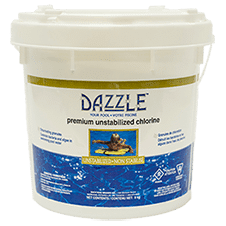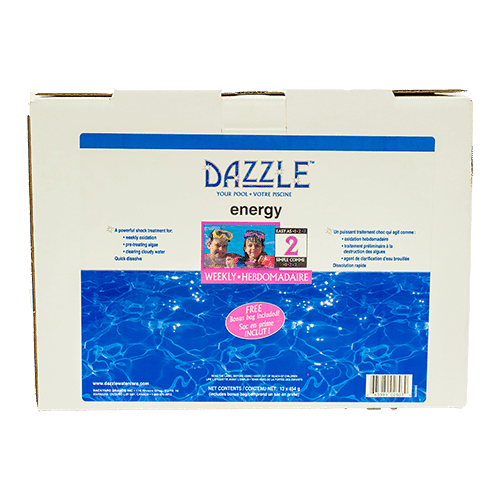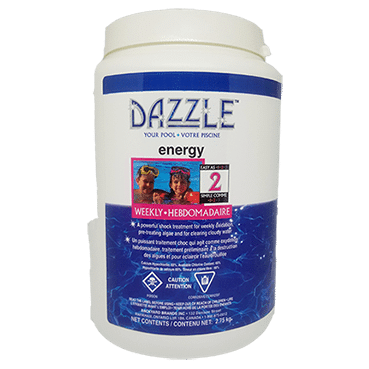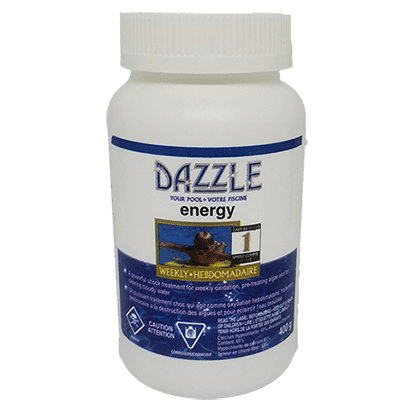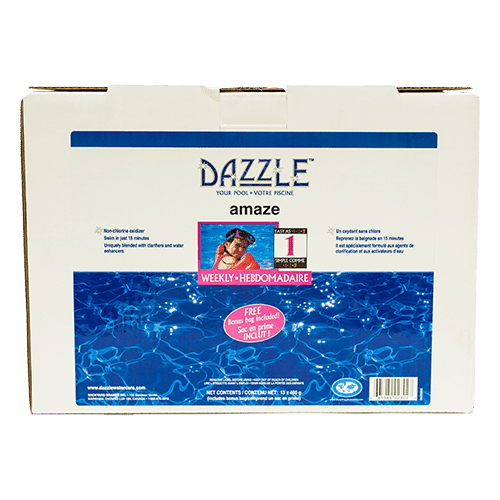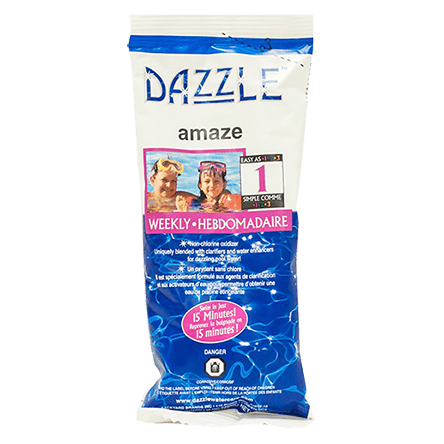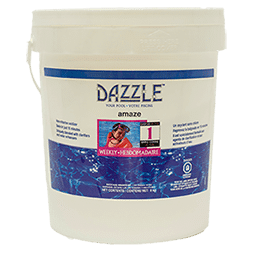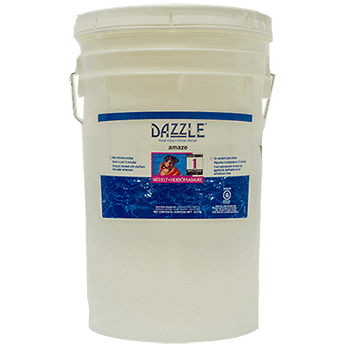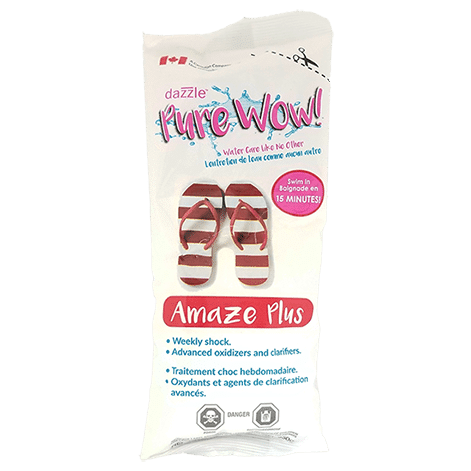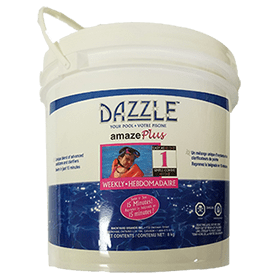 Have questions about water maintenance for your pool or spa? Contact Sun Valley Pools & Spas today and let our knowledgeable experts assist you.